Chance Bridge Signs Public Benefit Agreement with RUC
Date:2020/5/8 16:07:34
Chance Bridge is honoured to announce that we recently signed a public benefit agreement with the Law School of Renmin University of China ("Renmin University"). Both sides will commit to the idea of voluntary service commitment for youth, work with the society and actively organize voluntary activities.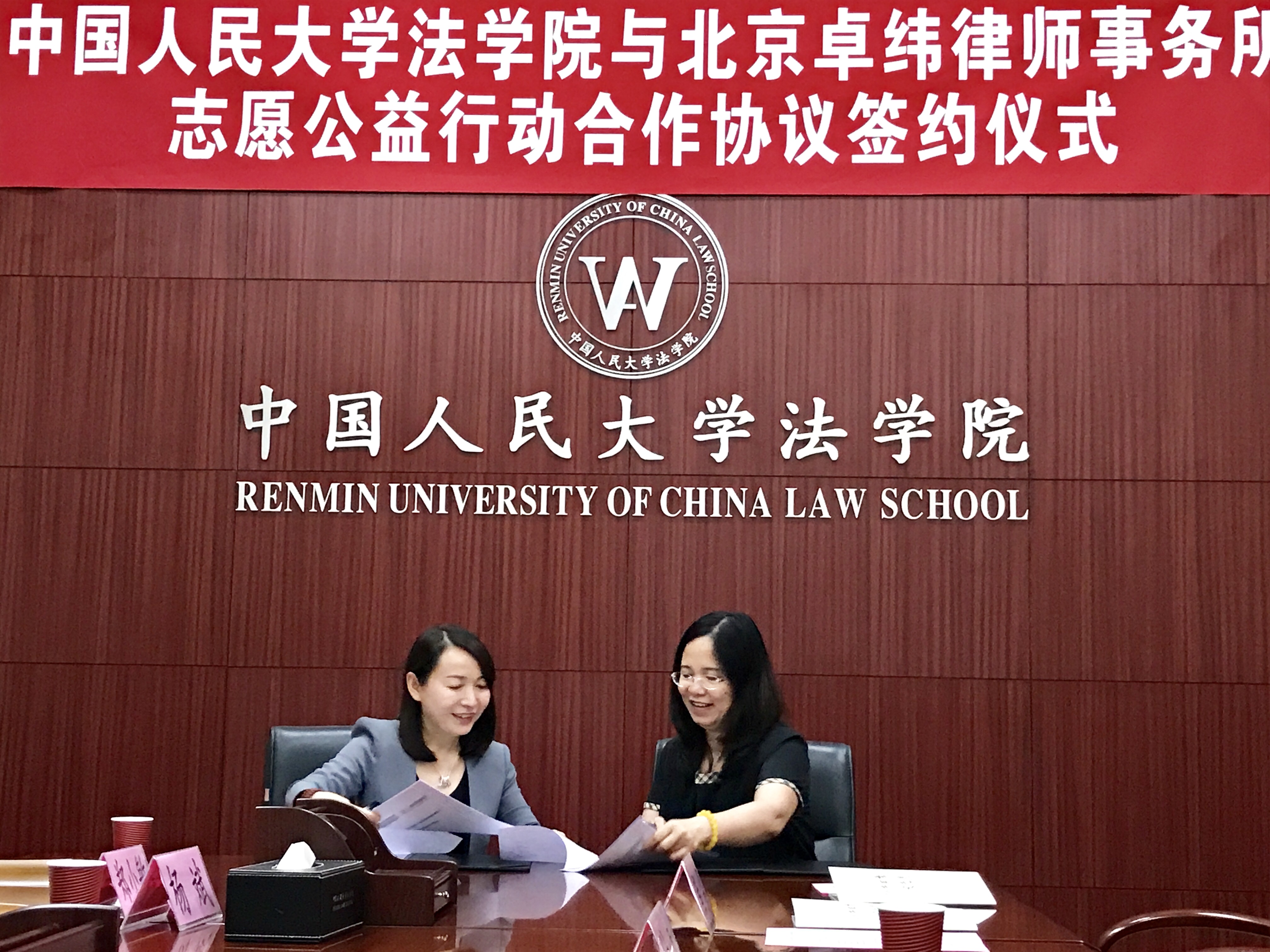 According to the agreement, from 2017 to 2022, Chance Bridge will provide annual financial support to Renmin University's Law School and organize voluntary activities which include supporting the education of the children of migrant workers, providing books for children in remote areas, offering assistance to children from underprivileged families, advocating for disabled children, organising activities with the our senior citizens in rest homes, promoting legal education for the community and character and life education for students in law school, raising funds for winter clothing and stationery for Tibetan primary schools, providing hospice care for cancer patients and environmental activities in school and communities.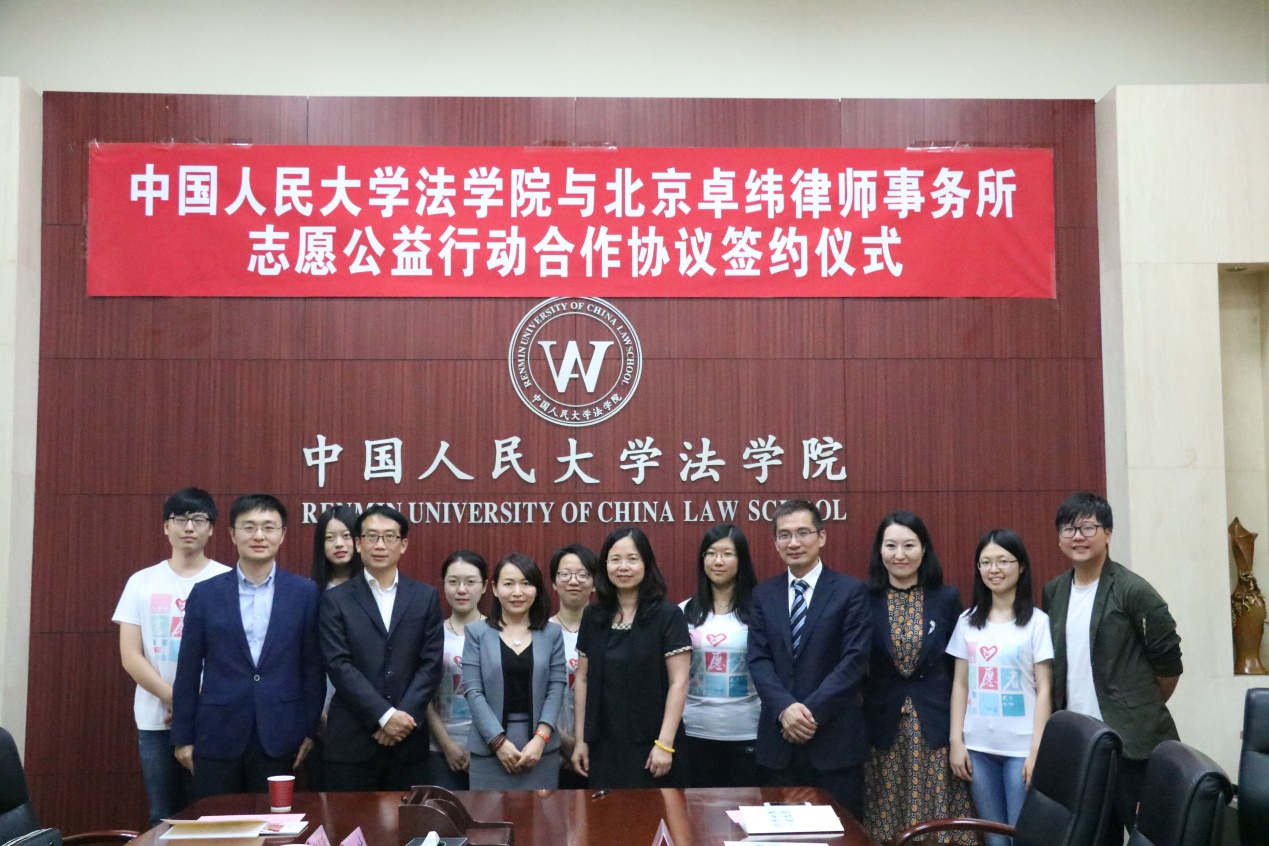 The contract signing ceremony was held on the afternoon of September 22nd in the Mingde Law Building, Renmin University of China. Party Chief of the Chinese Communist Party and Vice President of Law School, Professor Jia Lin; Agent Secretary of the Youth League Committee, Jin Xiao; Vice Secretary of Youth League Committee, Hao Huang along with student representatives from the Law School's Young Volunteer Association together with our Managing Partner Ms. Ning Zhu; Executive Partner, Mr. Xiaoming Zheng; Partner, Mr. John Ye; Mr Bin Yang and Marketing Manager Ms. Jing Wang attend the signing ceremony. Deputy Secretary of the Communist Party Fang Yan hosted the ceremony. The present chairman of Young Volunteer Association, 2015 graduate Lu Yao, introduced the association.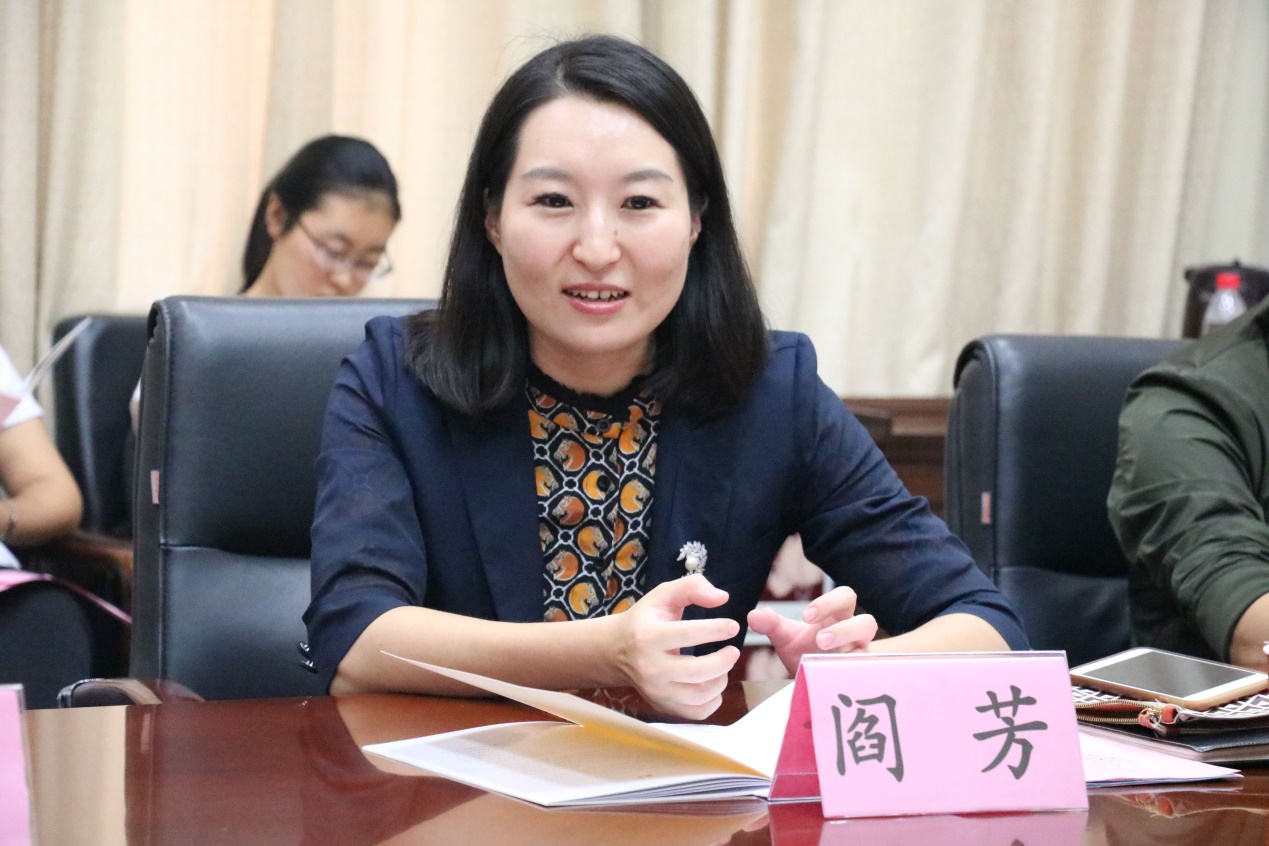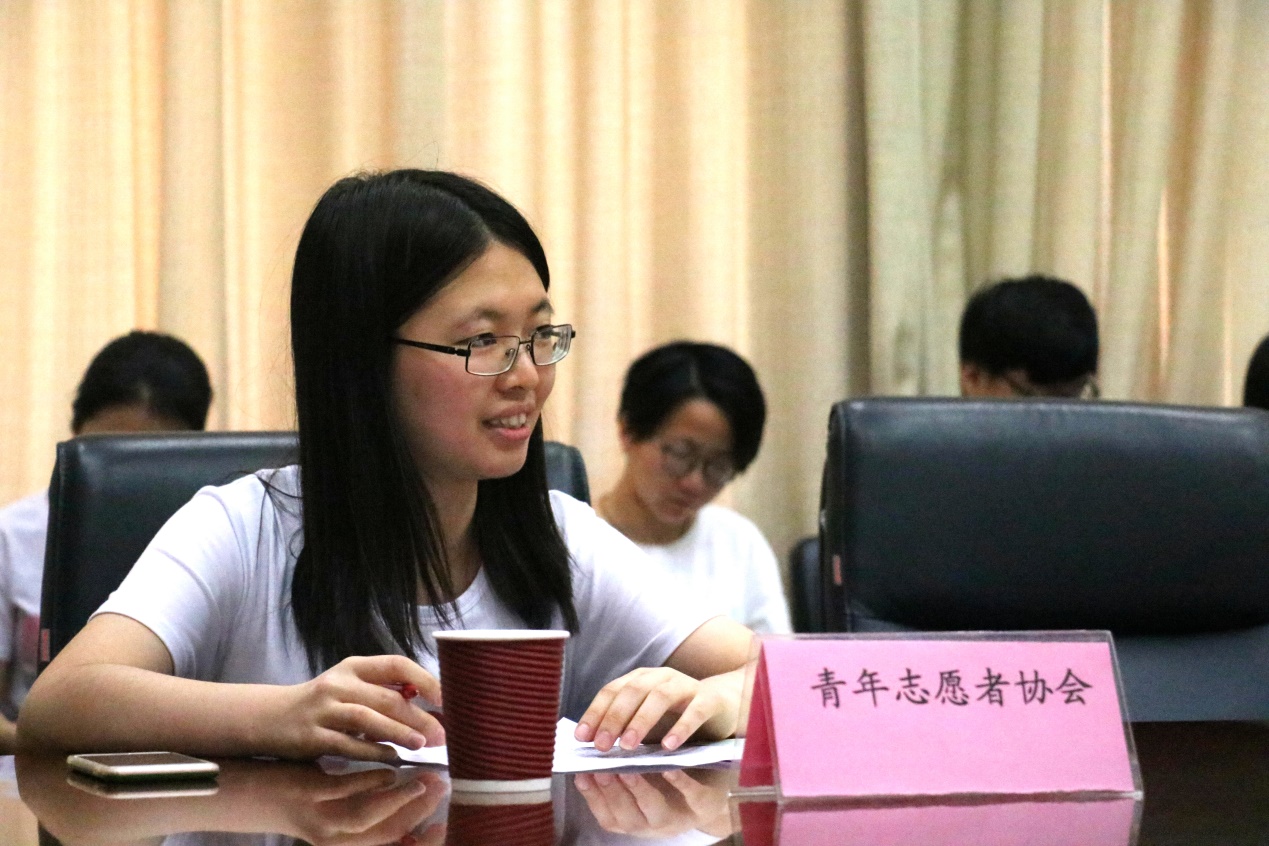 After listening to the work briefing of the young voluntary association, University Alumnus and Managing Partner Ms. Ning Zhu gave a presentation on behalf of Chance Bridge Partners. She thanked the law school for providing Chance Bridge the opportunity for cooperation. She expressed that, since its founding, Chance Bridge has been advancing on the road of excellence, specialisation and internationalisation and has achieved notable success. Chance Bridge has always been committed to its core values of persistence, respect, integrity, diligence, and excellence. Chance Bridge is also deeply committed to social concerns. It has actively built a culture to cultivate social responsibility and sense of mission for young lawyers as well as shaping a positive social image to the society. In 2014, Chance Bridge launched the Chance Bridge · Love charitable foundation and since then has organised various of public service activities, including caring for the children of Sun Village prisoners and running summer camps for left-behind children in Zanhuang County, Hebei. Chance Bridge Partners proudly recognises the cultivating concept of Renmin University's Law School and hopes to humblely contribute to the effort through cooperation.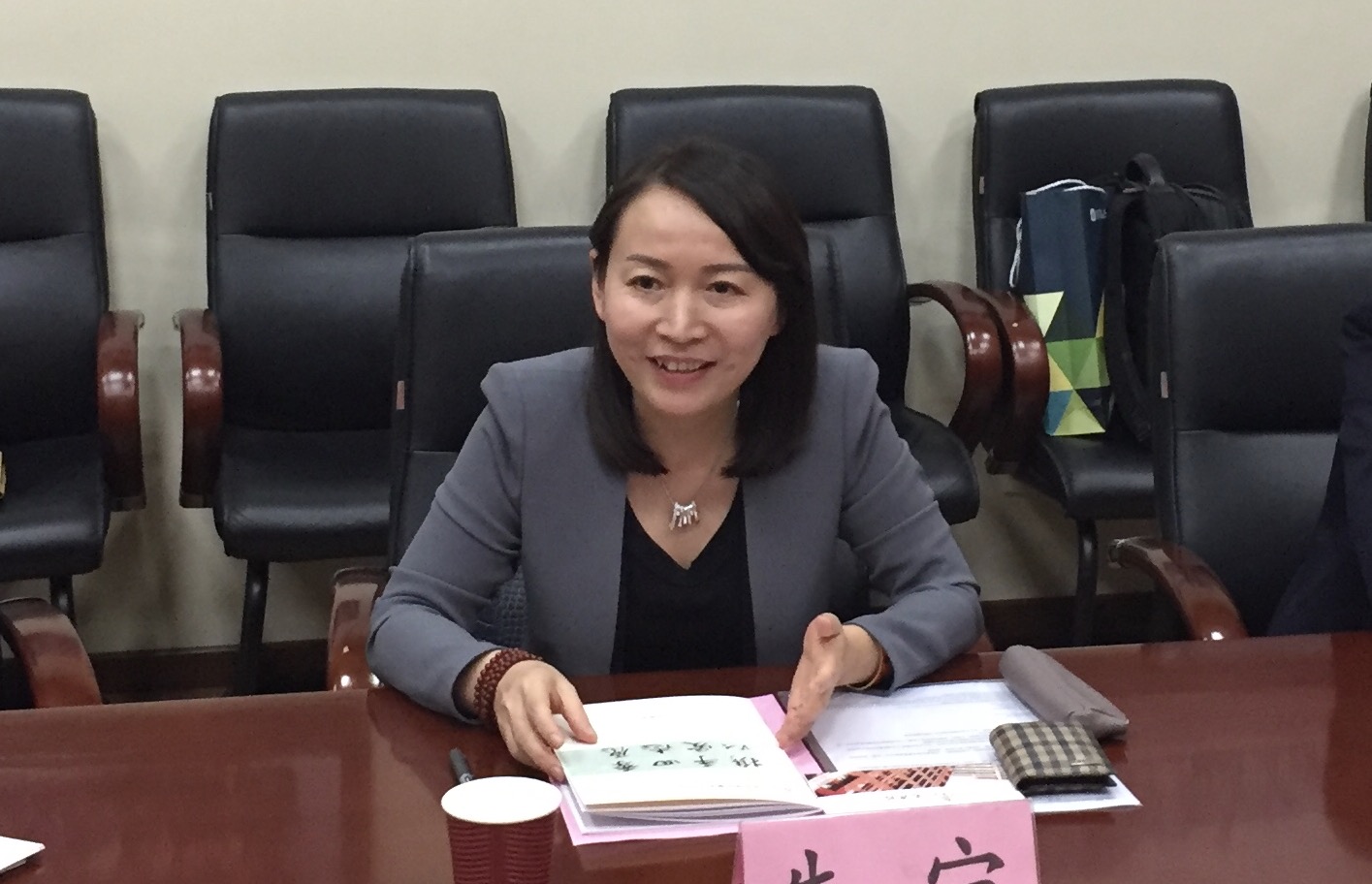 Professor Jia Lin then addressed the group on behalf of the school. She thanked Chance Bridge for their cooperation on voluntary activities together with the school, thanked alumnus Ms. Ning Zhu and Mr. Xiaoming for their concern and support in the training of talents. She points out that the theme of the cooperation is the public benefit activities of young college students, which is very special and creative. This fully demonstrates the social responsibility Chance Bridge Parters shoulders and its spiritual pursuit. She expressed, that the school cooperating with law firm on launching voluntary activities can construct the bridge between practise lawyers and campus students which enables students to get some guidance and support from practise lawyers. Professor Jia Lin hopes that through the refinement of project design by Law School's Youth League Committee and Young Volunteers Association, practical and effective brand activities can be actively organised. She also hopes that all-round cooperation and communication could be launched between the Law School and Chance Bridge Partners.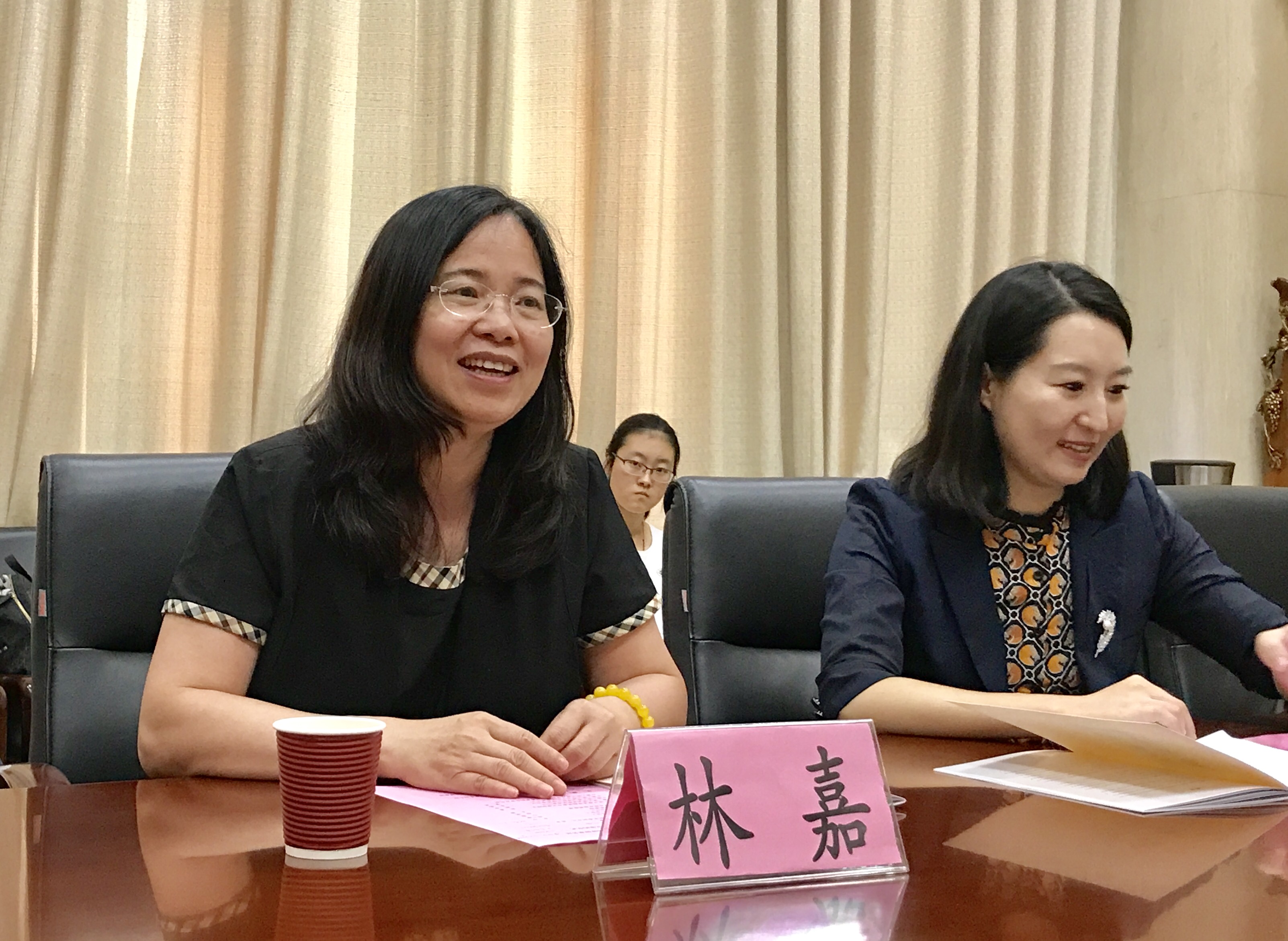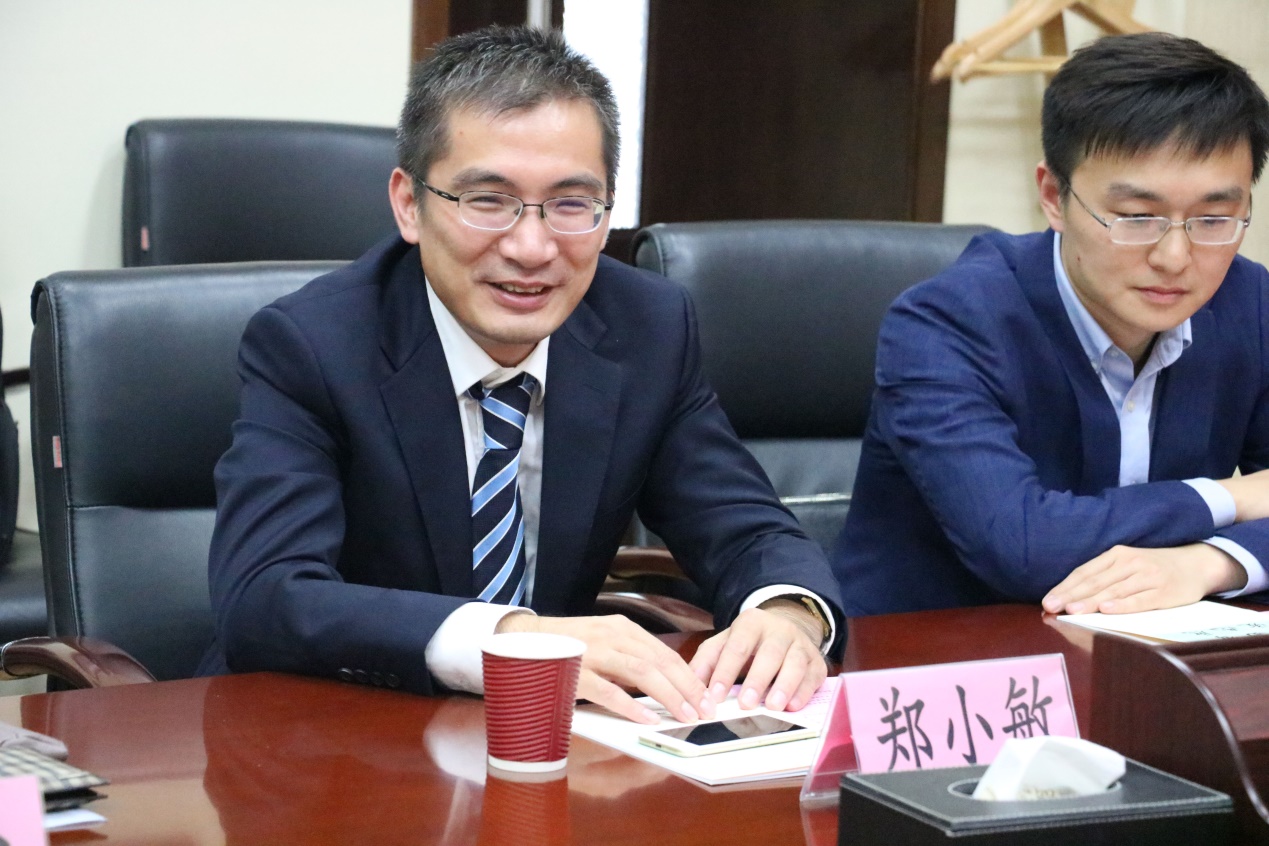 Introduction of Law School of Renmin University

Renmin University is one of the most prestigious law schools in China. In the 2004, 2009 and 2012 China Discipline Rankings, it all ranked first in the Law subject nationwide and has begun to rank among first-class law schools globally. Recently, in the announcement on the world's top universities published by the Ministry of Education, Ministry of Finance and NDRC, Renmin University of China was selected in the A list, Law Major in the so-called "Double Top"subject list. The Law School of Renmin University adheres to the concept of cultivating students with morality, encouraging students to actively participate in public service activities including voluntary services and legal assistance in order that excellent legal talents with values of "social consciousness, commitment to rule of law, seeking truth from facts, contribution to the society"are cultivated.

The Young Volunteer Association of the Law School was established in 1988, being the platform of social practice and voluntary services for students at Law School of Renmin University and a significant base for character education and humanist consciousness cultivation. With the mission of "servicing teachers and students, servicing the society, servicing the school", the association actively organises various kinds of voluntary service activities and calls on all students to join in.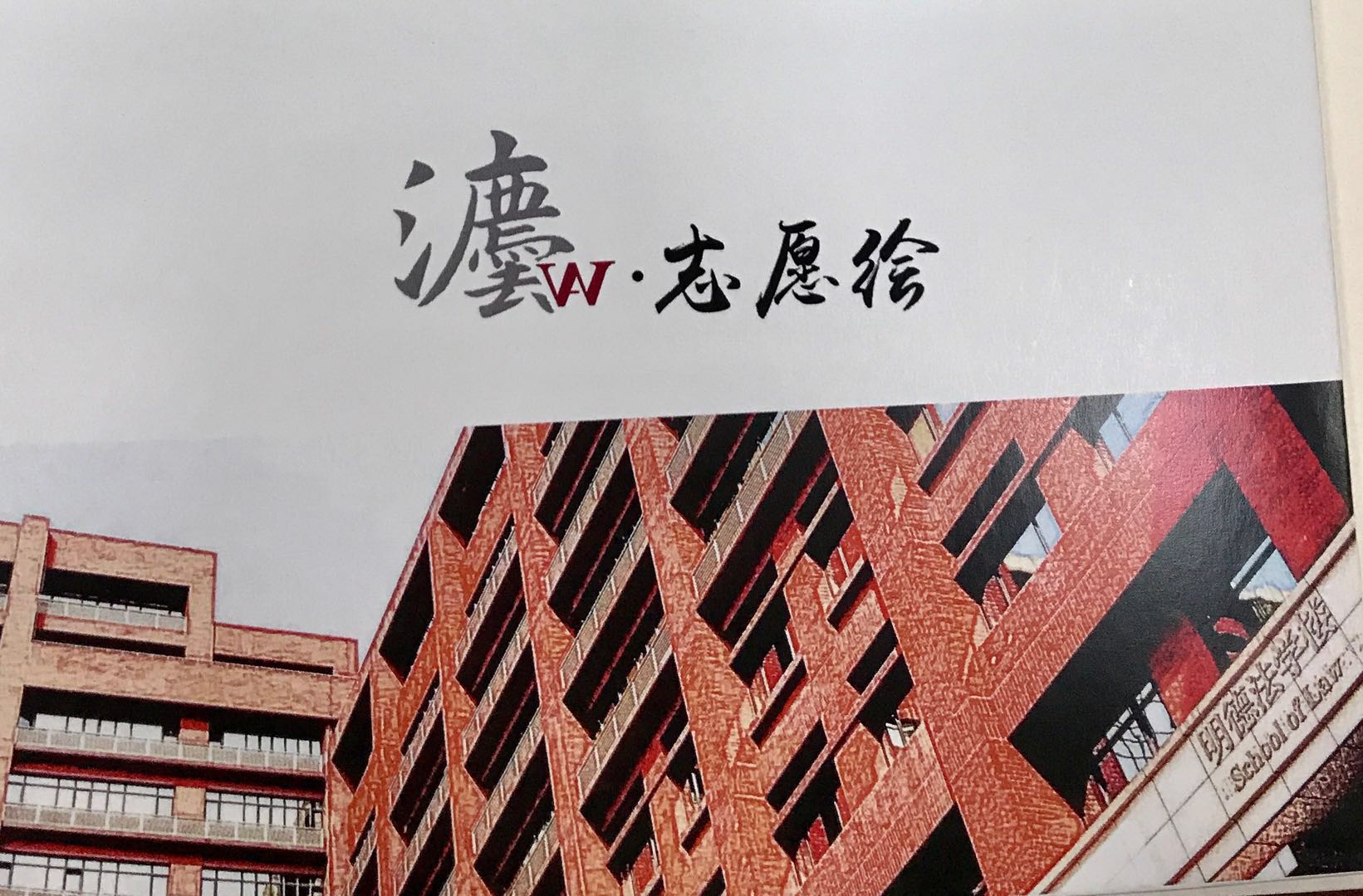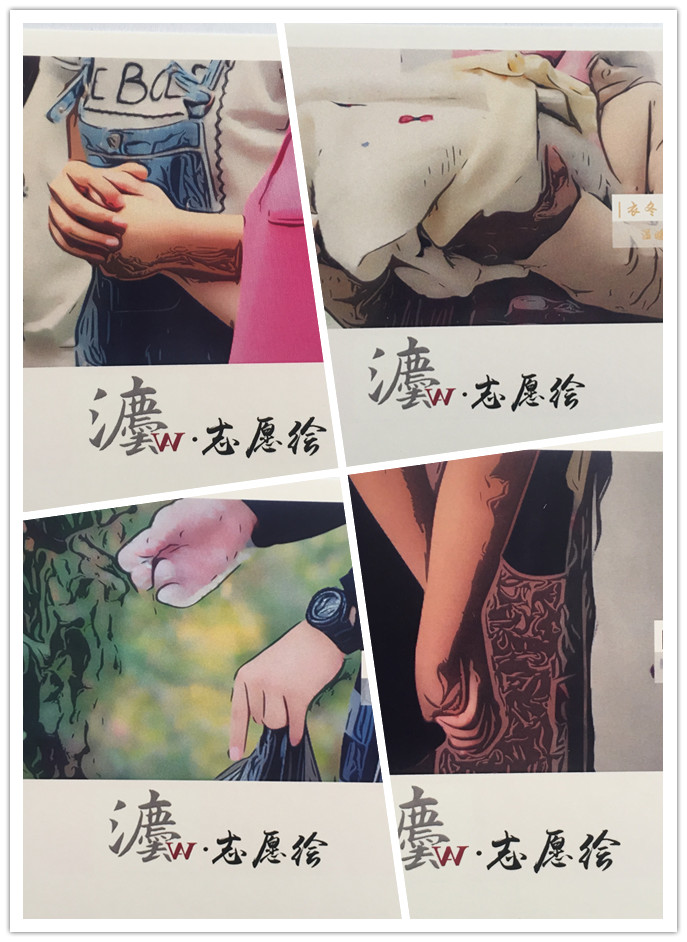 Introduction of Chance Bridge Partners

Established in 2011, Chance Bridge Partners is a specialist law firm that excels in delivering advanced corporate, commercial and financial legal solutions. With Chance Bridge "P.R.I.D.E", that is: "perseverance, respect, integrity, diligence and excellence", Chance Bridge insists on the development of excellence, internationalization and specialization. Chance Bridge is dedicated to becoming the most recognised and prestigious law firm in the country.

Our fields of expertise center on capital markets, cross-border investment and financing, corporate compliance and restructering, construction and real estate, intellectual property, dispute resolution, anti-trust and international trade. We enjoy abundant practical experience and outstanding achivements in the areas of banking, securities, insurance, infrastructure and many others.

Chance Bridge Partners was selected in 2017 by Chambers & Partners as the most notable law firm in the Southeast. In 2016, our Managing Partner Ms. Ning Zhu was regonised by Asian Legal Business as one of the top 20 most popular lawyers by clients. In that same year, Chance Brige was selected by Asian Legal Business as the law firm with the most potential included on the A List top 100 by China Business Law Journal.

As well as applying professional legal knowledge in serving the development of an economic society, Chance Bridge also shoulders its social responsibility, paying attention and devoting itself to public service activities. Since its establishment, Chance Bridge has funded numerous effective activities. In 2014, Chance Bridge went to visit the children of prisoners, who lack support. In 2015, Chance Bridge participated in CFPA's public service activities like" Benandanti Hiking 2015". In October 2015, Chance Bridge traveled to Shangbao Primary School in at Houcheng in Chicheng, County, Zhangjiakou. That same month, Chance Bridge launched "Chance Bridge · Love",calling up lawyers and clients of the law firm to donate for social public activities. In August 2016, Chance Bridge held "Chance Bridge · Love"activities for left-behind children and invited 7 of them from Zanhuang County, Hebei to take part in the summer camp in Beijing.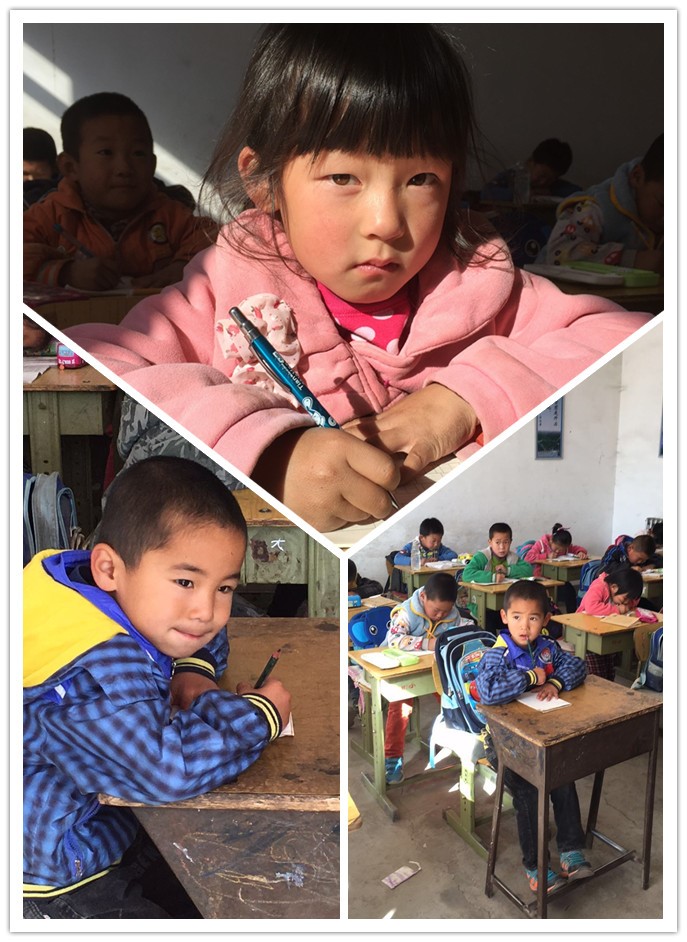 Share the pages to:
Print
a>