Ningzi Li Joins Chance Bridge Partners
日期:2021/7/6
Chance Bridge Partners is honored to announce that Ningzi Li has formally joined Chance Bridge Partners as the Director of Financial Markets Department and Executive Partner of Shenzhen Office.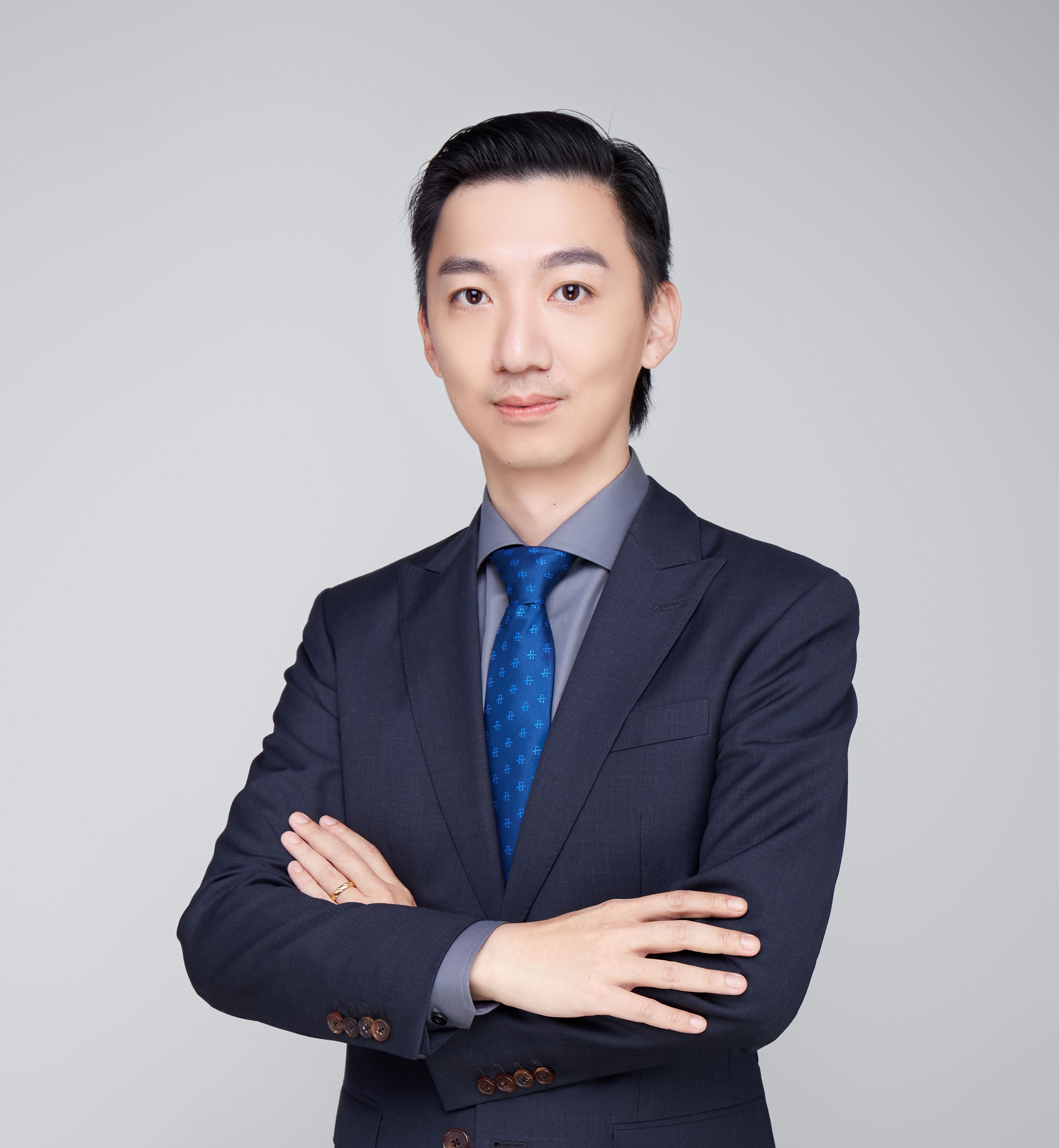 Ningzi Li graduated from Jinan University with a Bachelor of Law degree and a Master degree in International Trade Law from University of Technology Sydney, Australia. Mr. Li,s practice focuses on legal affairs and dispute resolution in the financial market.
Mr. Li was the head of the corporate and securities team of Guangdong Guangda law firm and responsible for corporate M&A, financing, reorganization and IPO and capital operations. He has served as the lead lawyer for a number of large capital and securities market legal affairs projects. After that, He served as the general manager of the Compliance and Legal Department of Zhongshan Securities Co., Ltd. and concurrently served as the head of the internal audit office. Mr. Li was responsible for the compliance management and risk control of the company,s entire business as well as the project audit of the investment banking business. Mr. Li has a profound research and rich experience in the legal environment and compliance affairs of financial capital markets at home and abroad.
Mr. Li said: "It is a privilege for me to join Chance Bridge Partners! I have always been used to fighting individually or in small teams, but through my cooperation with Chance Bridge Partners, I deeply appreciate the advantages of professionalism and efficiency under integrated management. Chance Bridge Partners is one of the most professional and integrated law firms I have worked in my more than 10 years of legal practice. With Chance Bridge Partners, assistance, I hope to bring the most professional legal services in financial capital markets to my clients, and I believe that I can gain a higher client recognition in financial market legal matters to Chance Bridge Partners. "
Ms. Zhu, managing partner of Chance Bridge Partners, said: "We sincerely welcome Mr. Li to join Chance Bridge Partners. He has extensive experience, outstanding professional competence and a profound understanding of the financial markets in Guangzhou and Shenzhen. We look forward to Mr. Li leading Shenzhen offices and Financial Markets Department to achieve a long-term development."
Chance Bridge Partners has extensive experience in Banking, Securities, Trust, Fund, Insurance and other areas. With a good understanding of China,s legal and business environment, and a deep understanding of the needs of our clients, Chance Bridge Partners is good at providing tailor-made integrated solutions to our clients, providing forward-looking and pioneering professional advices in terms of transaction model design, compliance management, risk management and emergency response.
a>