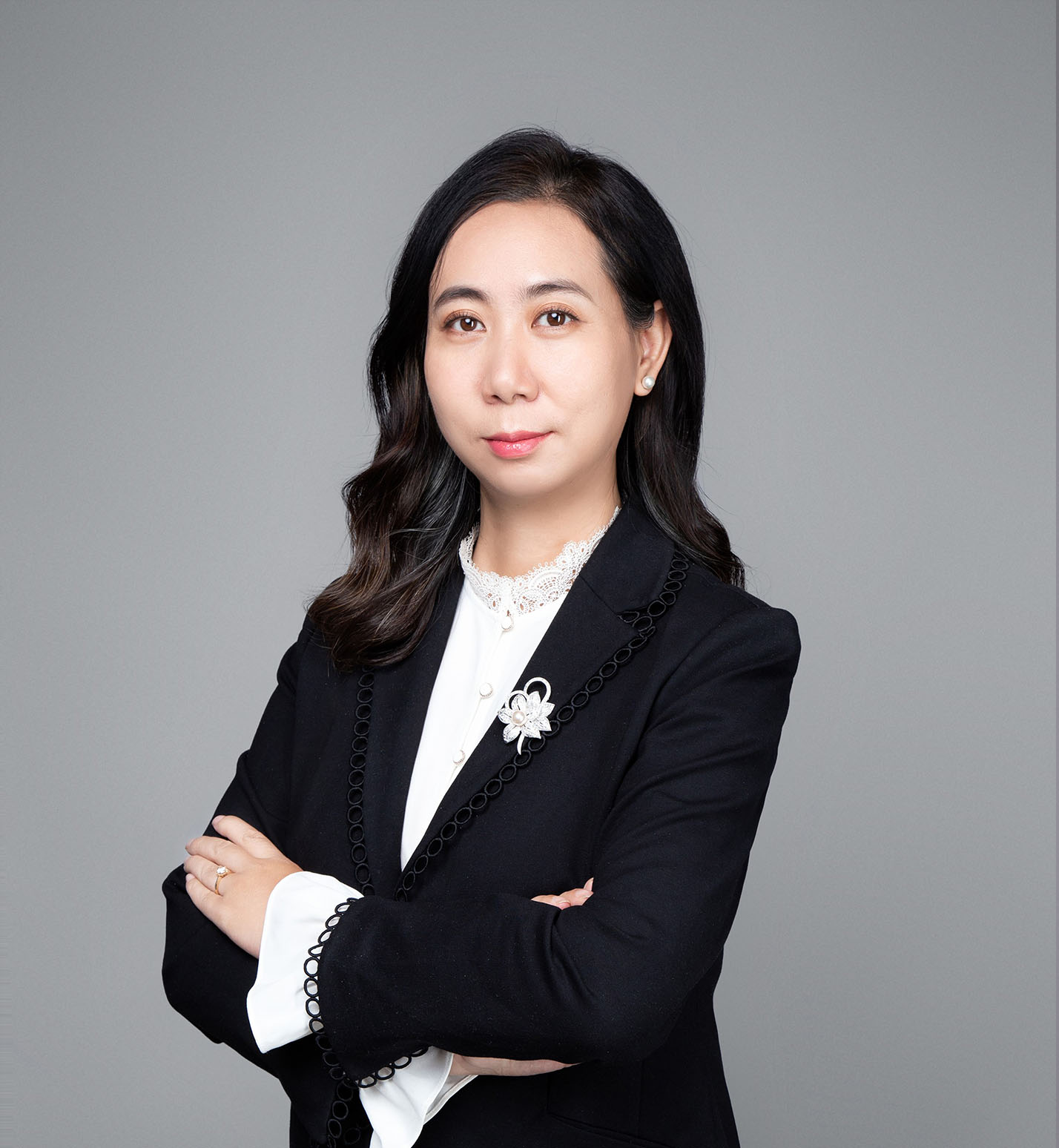 Hua Hua

Beijing

Member of PRC Bar

Partner

Practices:

Criminal Law,Dispute Resolution
Tel:

8610 8587 0068

Fax:

8610 8587 0079

Email:

hua.hua@chancebridge.com
Practice Areas and Experience
Hua Hua is a partner of Dispute Resolution Department of Chance Bridge Law Firm. Her practice focuses on civil and commercial dispute resolution, criminal defense and representation, company compliance. She has nearly 20 years of legal teaching experience and has participated in several litigation practices in judicial practice. In addition, Ms. Hua co-edited the Law of Civil Procedure, the Case Course of the Civil Procedure Law, the Case Course of the Criminal Procedure Law and other teaching materials.

Education background
Graduated from Wuhan University in 2000 with a LLB degree
Graduated from Wuhan University in 2006 with a master's degree in law. Research Interests: Civil Procedural Law

Work Experience
From 2000 to 2003, she worked in Sichuan Provincial Political and Legal Management Cadre College, engaged in teaching jurisprudence.
Since 2006, she has been working in the Division of Procedural Law of the School of Law and Crime, People's Public Security University of China.
From 2010 to 2019, she worked part-time as a lawyer in the Beijing Branch of Yuanxu Law Firm, Sichuan Province, engaging in lawyers' litigation services.
Working Language
Mandarin
Representative cases
Dispute over capital increase contract between Beijing An Asset Management Co., Ltd. or Beijing An Fund Management Co., Ltd. and Zhuhai An Co., Ltd.
Dispute over Capital Increase between Beijing An Investment Co., Ltd. and XX Gao and XX Lv Company
Special legal services for a state own group Co., Ltd.
Academic research
Regular Law Enforcement and Competition Training Courses and Item Bank of Public Security Organs, China Legal Press, 2011
Annotation to the Civil Procedure Law of the People's Republic of China, Law Press, 2011
Lawyers; China People's Public Security University Press (2015 Edition) (Deputy Chief Editor)
Civil Procedural Law, China University of Political Science and Law Press (2016) (deputy chief editor)
Analysis of Civil Procedural Law Cases, China Political Science and Law Press (2017 Edition) (Deputy Chief Editor)